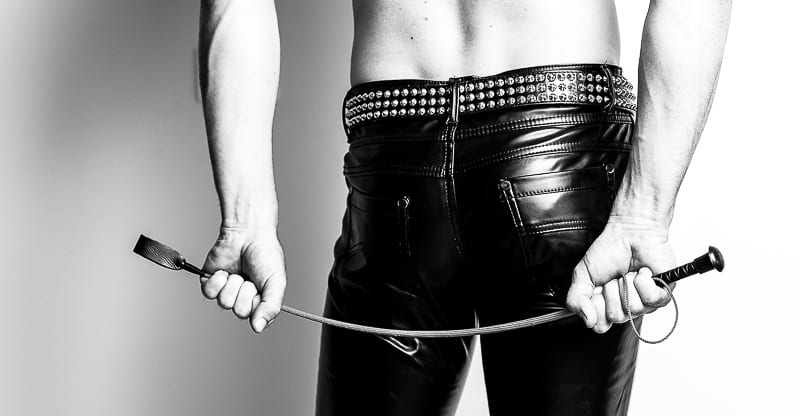 Several sex worker colleagues have booked me for my services as a male escort, which I have both been really honoured by, and thoroughly enjoyed. Sex workers are necessarily excellent communicators, and don't shy away from saying exactly what they want & don't want. This makes it extremely easy to provide my services for them in a way that I know they will enjoy. It makes me feel confident going into the booking because I know what I'm doing.
It also allows me to improvise and build off their requests because I know where the boundaries are. I can add novelty and a few surprising twists, knowing that I am still respecting their wishes & boundaries.
I try to encourage all of my clients to be clear with their boundaries & communication for these reasons.
Kit, in particular, was exemplary with her pre-booking comms. It was an absolute joy to discuss with her what she was looking for in her experience, and if I felt a little nervous as I arrived and set up, it was only because I am an admirer Kit's online presence – she is articulate, very well-read, highly intelligent & fiercely dedicated.
It's worth adding that even if you are not so confident or practised in communicating your needs & wants, I am getting better all the time at judging what they are when I meet you and adapting as we go; and, if I am feeling unsure, I will ask you some simple questions, always without judgement, to find out if I am on the right track. As always, you are in total control of what happens and doesn't happen, at all times.
Here's what Kit said about my service:
I booked Harley for a 4 hour session in 2018. Harley was very thoughtful throughout the booking process, he asked a lot of questions to make sure he understood what I wanted (I came to him with a specific fantasy) and made me feel very comfortable.

In the booking this same feeling of comfort continued. It can be scary to ask a total stranger to come to your place and have sex, but throughout the entire booking Harley made me feel safe, secure and desired. Harley is not only totally gorgeous but really fun to chat with.

The whole evening was so much fun. I am also a sex worker and really wanted a sexual experience that was indulgent and focused on me. Harley did this perfectly. It felt like the best gift I could possibly give myself.

by Kit Bauer @foodsexwater
https://twitter.com/foodsexwater (currently on hiatus)