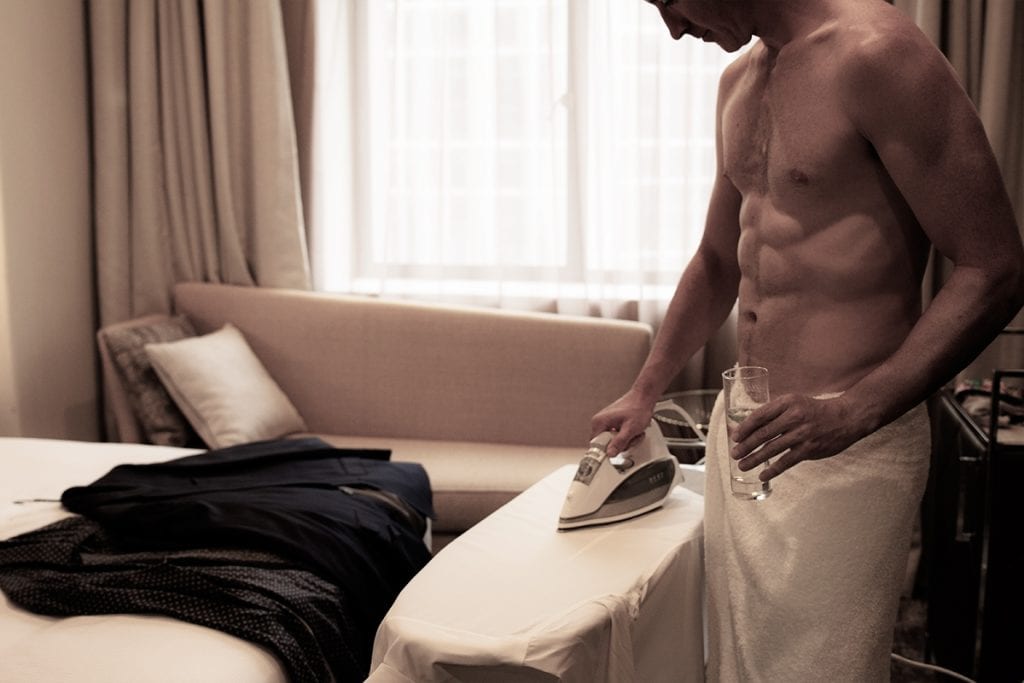 This review comes from my too-brief trip to Auckland in June 2019.
It is honestly an absolute delight to give a woman a sensual massage. It allows us to take our time, build trust, get used to each other more, and it feels like I am really providing something indulgent in my service.
It also indulges me, since I get to adore you and run my hands all over your body. Everyone wins!
Here's what Chloe had to say:
Harley is a man I have had my eye on for a while. His professional website enchanted me; here was someone who cared about his work and willing to put the effort in to prove it. I analysed all of it, read through his testimonials, his blog, and found him to be both professional and personal. Someone who would listen and respond; who would go above and beyond to provide a magical experience. 

And he did exactly that. 

I booked Harley for an overnight when he announced a tour to Auckland. I debated the dinner and Dessert option, though after paying attention to his twitter feed, I knew we'd have more than enough conversation and connection for the entire night. I also wanted to maximise my massage time. 

I planned a beautiful evening and his presence exceeded all expectations. Wanting this to be extra special, I booked a room at the Stamford Plaza and made a reservation at a restaurant I've been wanting to try for a while. He came up to my room, fresh from the gym, and I was surprised at how handsome he was. Sure, photos are one thing, but to see the whole man in person was breathtaking. 

We got ready for dinner together, and I took too much delight in watching him iron his shirt. Heading out to the city, I felt amazing next to this handsome gentleman drawing views from all corners. Dinner was lovely, sharing stories about all sorts of life adventures. Conversation flowed so easily, more so than I expected. 

We headed back to the hotel room for the highlight of the evening: the massage. Harley has some serious skills and it was a luxury to be pampered with a proper massage. I have no idea how long it lasted, but I was soon sleepy and we went to bed having a warm cuddle. 

The following morning was full of bliss, delight, and satisfaction. Harley is an attentive and passionate lover. 

Overall, Harley is a wonderful professional and it is absolutely worth spending a night or two with him.